Yahya Mohamed Mao
Marketing Specialist, Author, Mentor & Speaker
When you need fresh ideas and sound advice, do not hesitate to get in touch with me. I will be there for you every step of the way.
الأبتسامة طريقة غير باهظة لتحسين مظهرك
Smiling is an inexpensive way to improve your looks.
(Arabic proverb)
An international mindset
Born into a family of diplomats, I have learned from a young age the significance of having an international mindset and yet never forgetting where I am originally from. As you can see from the photo, I am from the Middle East, but I grew up in Germany, studied Economics in France and England and I am living in Switzerland. Today, I am a specialist in my field and I would surely not be where I am without everyone who have helped me along the way and the experiences I made in different countries. That is why I love connecting with like-minded people and using my passion and skills to make a difference.
My Mission
I am convinced that it is easy to do great things when you believe in what you do. I am grateful for being to able to do what I love and to develop a cross-sectoral understanding on a daily. In fact, within the role as a Startup Mentor I touch base with innovative entrepreneurs from a variety of sectors including FinTech, Health Care, Education, Social Impact or Information Technology. I strongly believe that learning is a journey and not a destination. Hence my motivation, why with my blog Scientya.com, I aspire to create an international platform of knowledge shared with a growing community of expert contributors from across the globe.
Technology for Social Impact
I am always working on something. Making our world a better place with the help of technology is something I strive for. But sometimes, it is also a personal project that lets me explore new concepts and ideas. During the Malta AI & Blockchain Summit 2019, I have had the privilege of being interviewed by Jessica Walker on the role of Technology for Social Impact and to what extent technology can help achieve sustainable development goals. Watch the video and find out more about my viewpoints.
My Values
I want to be the type of energy that wherever I go, I always want to add value to the people around me and the company I work for. For this reason, each time I take on a new project, I make sure it aligns with my core set of values because this is how I can deliver great results. As a Marketing Leader, I consider marketing as a real revenue driver and the driving force of the company's growth. Today and in the near future, marketing is all about Big Data, Native Ads, Chatbots, Podcasts, Smart Content and Storytelling. The challenge consists in finding a "healthy" balance between digital marketing and traditional marketing.
Scientya.com
The Digital World Publication
Over the years, I established myself as an expert member and author for a variety of international blogs. Consequently, I launched the blog Scientya.com in 2018 where I aim to build an international community of contributors who share and create knowledge in the digital age.
Assessore Photography
Think and see more creatively. The world through a camera lens. This is exactly what I love about photography. Purely a hobby of mine, photography allows me to capture beautiful moments with one simple click. These are stories that I cannot put into words. You can access my collection of photos and videos on my Instagram page @assessorephotography.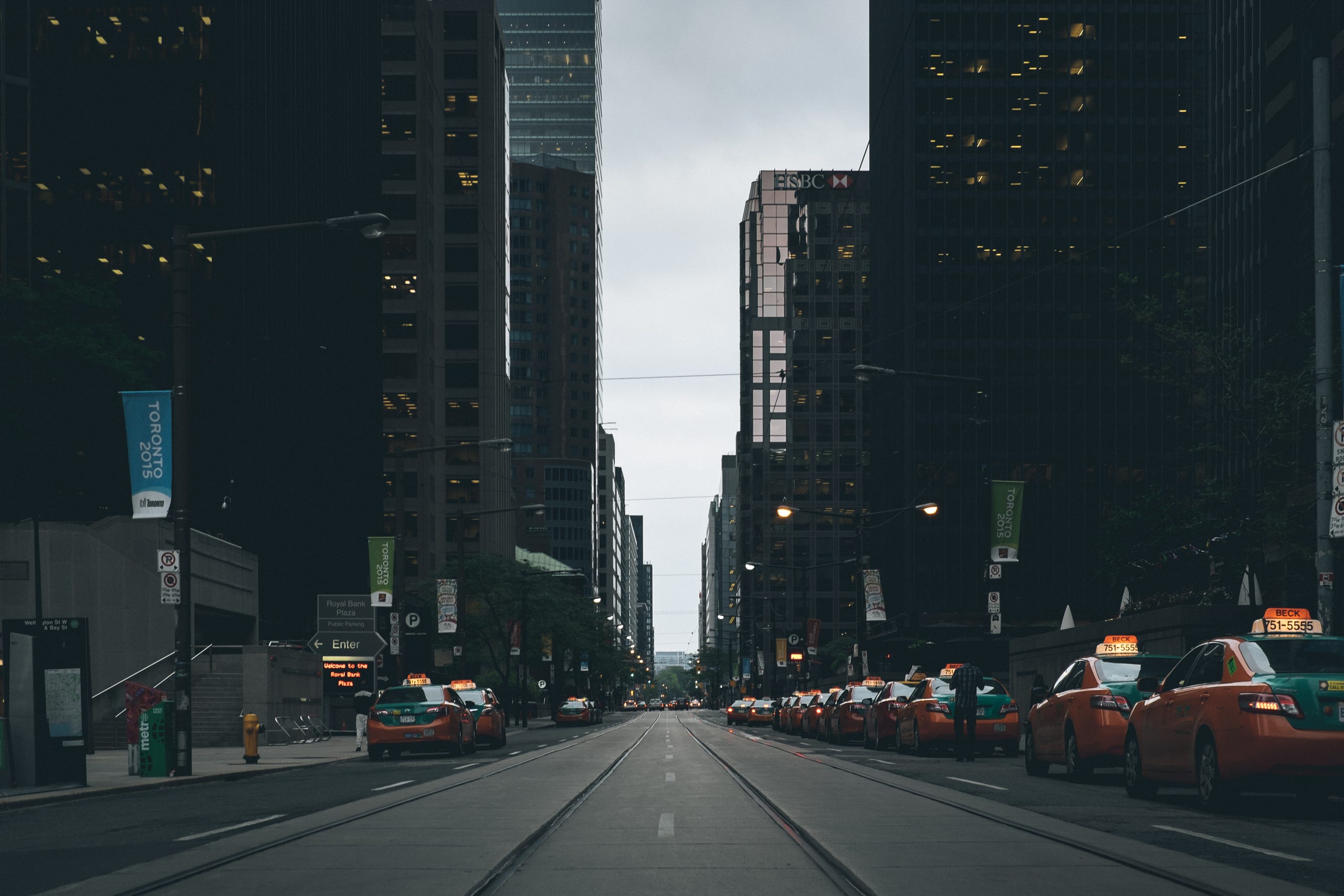 About Me
Want to know more about who I am? Or how my projects come to life? Let me take you on a journey that has been anything but ordinary.