Yahya Mohamed Mao
Marketing Specialist, Author, Mentor & Speaker
When you need fresh ideas and sound advice, do not hesitate to get in touch with me. I will be there for you every step of the way.
الأبتسامة طريقة غير باهظة لتحسين مظهرك
Smiling is an inexpensive way to improve your looks.
(Arabic proverb)
Scientya.com
The Digital World Publication
Over the years, I established myself as an expert member and author for a variety of international blogs. Consequently, I launched the blog Scientya.com in 2018 where I aim to build an international community of contributors who share and create knowledge in the digital age.
Assessore Photography
Think and see more creatively. The world through a camera lens. This is exactly what I love about photography. Purely a hobby of mine, photography allows me to capture beautiful moments with one simple click. These are stories that I cannot put into words. You can access my collection of photos and videos on my Instagram page @assessorephotography.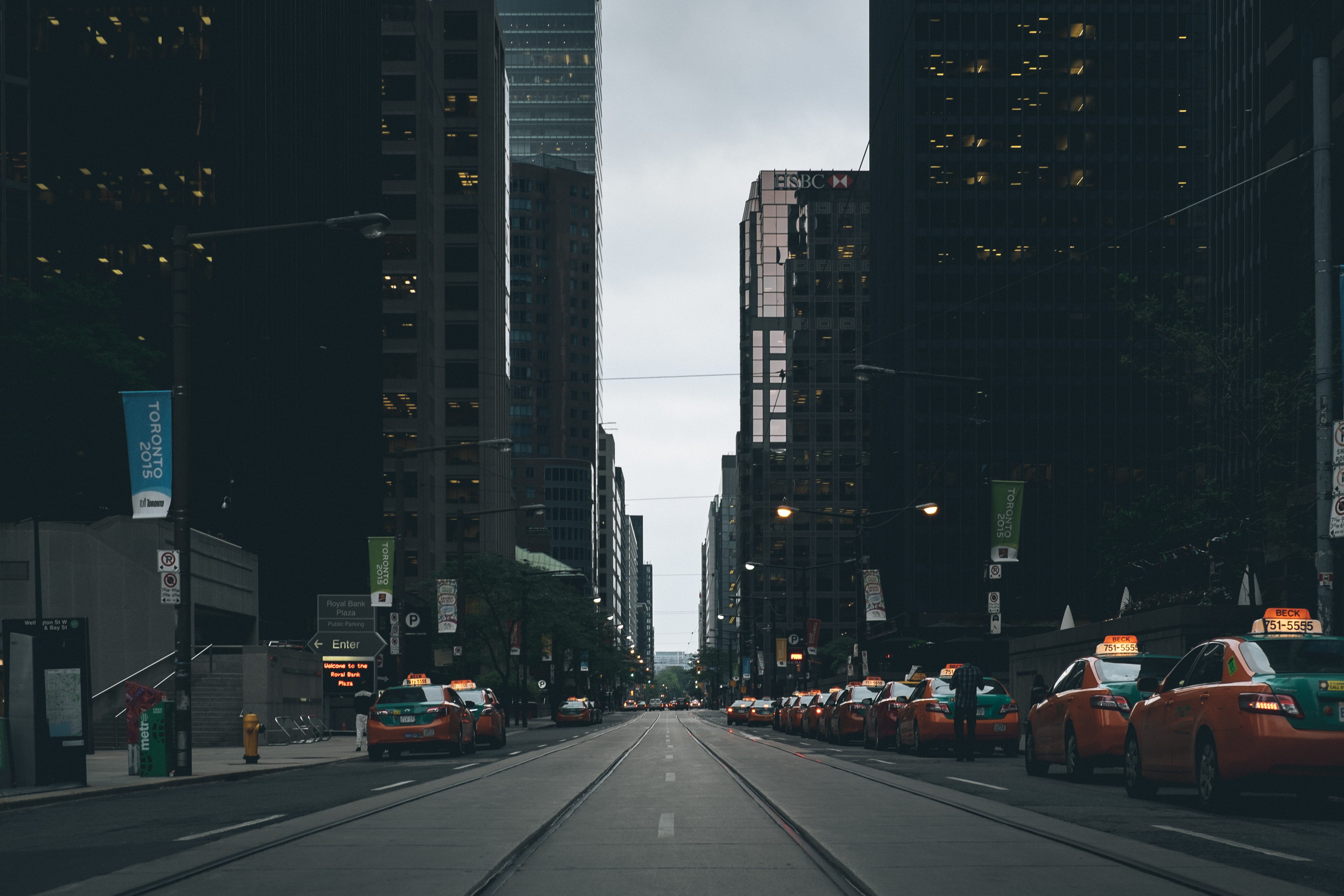 About Me
Want to know more about who I am? Or how my projects come to life? Let me take you on a journey that has been anything but ordinary.